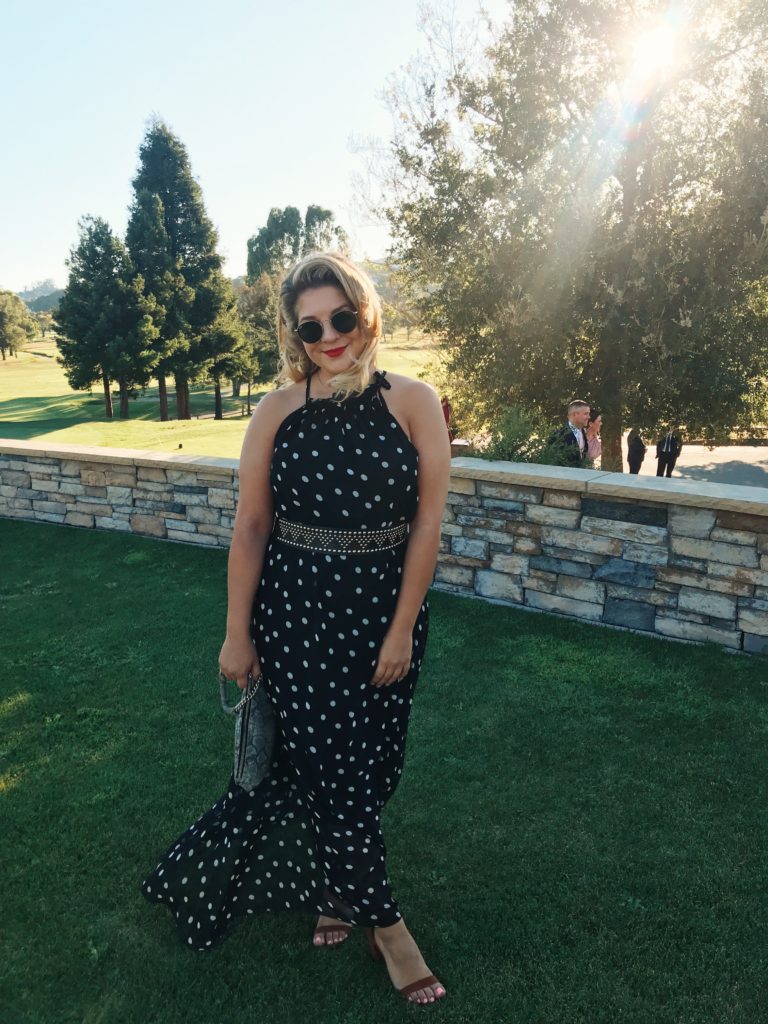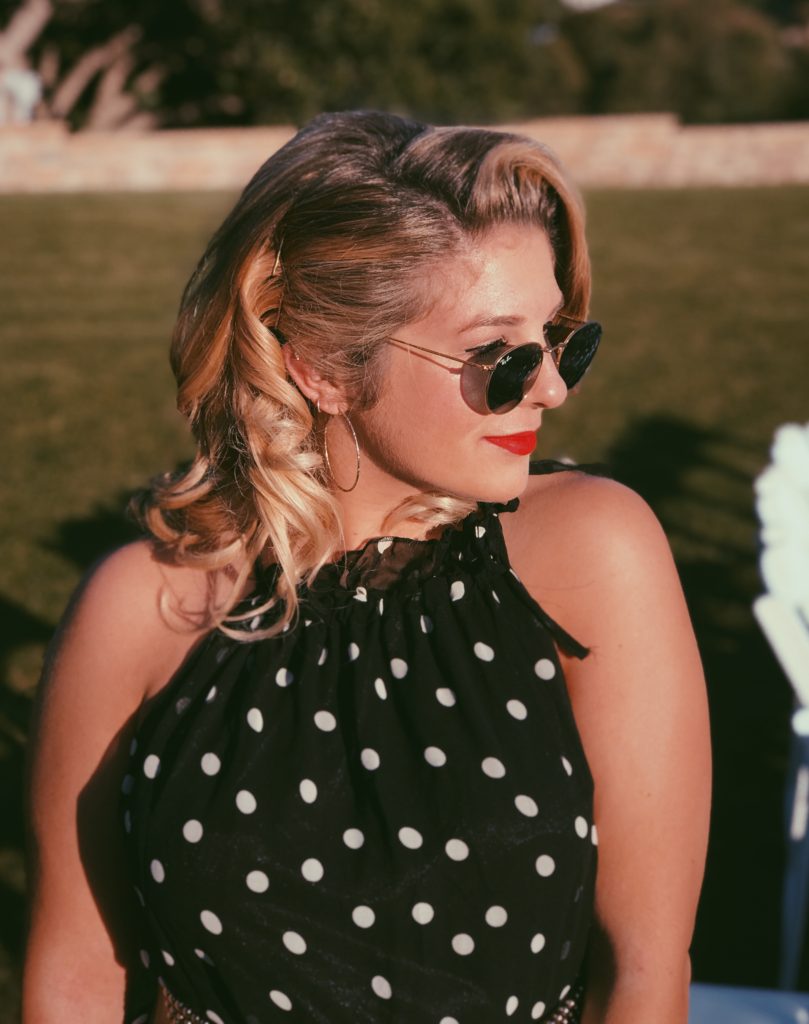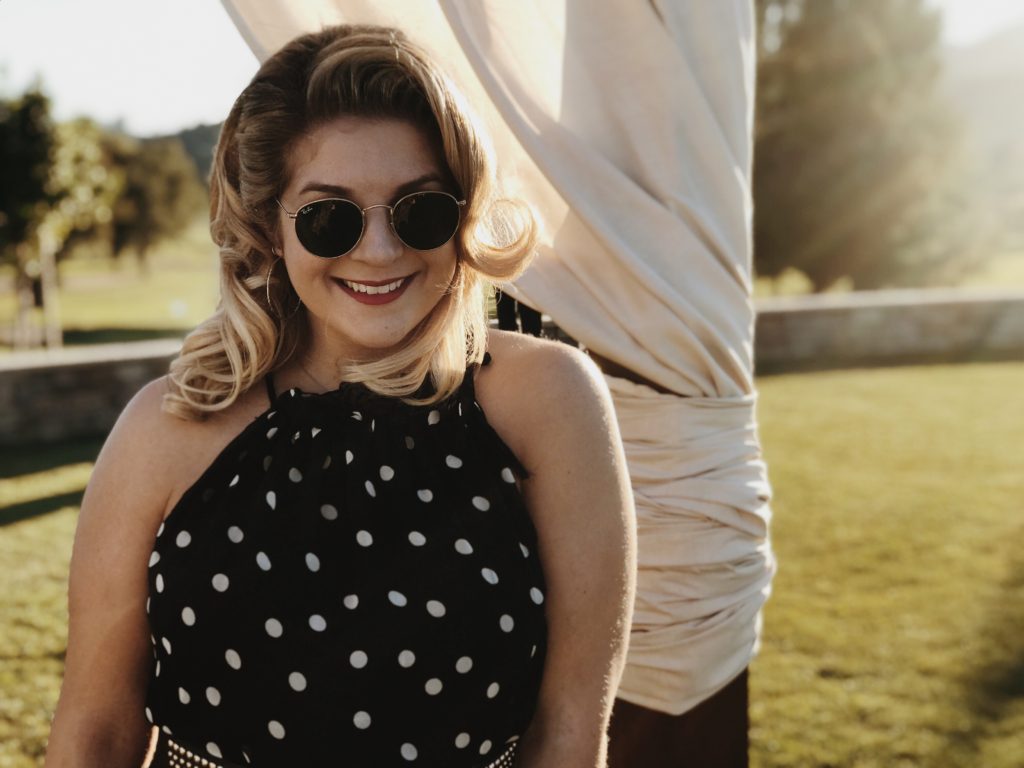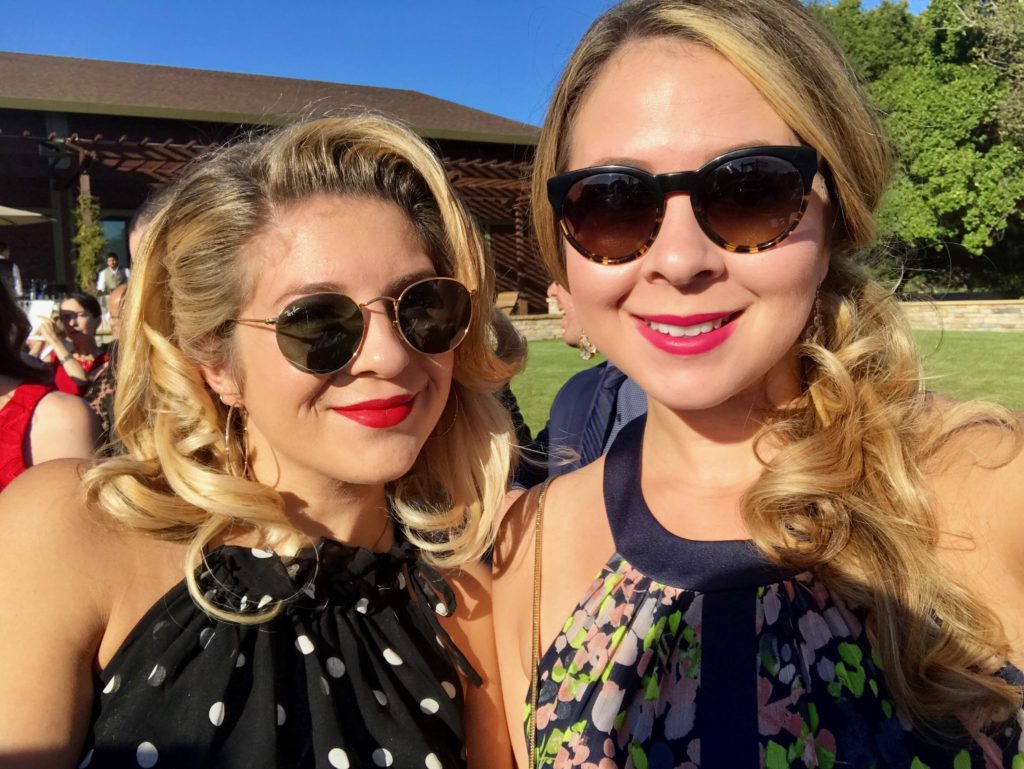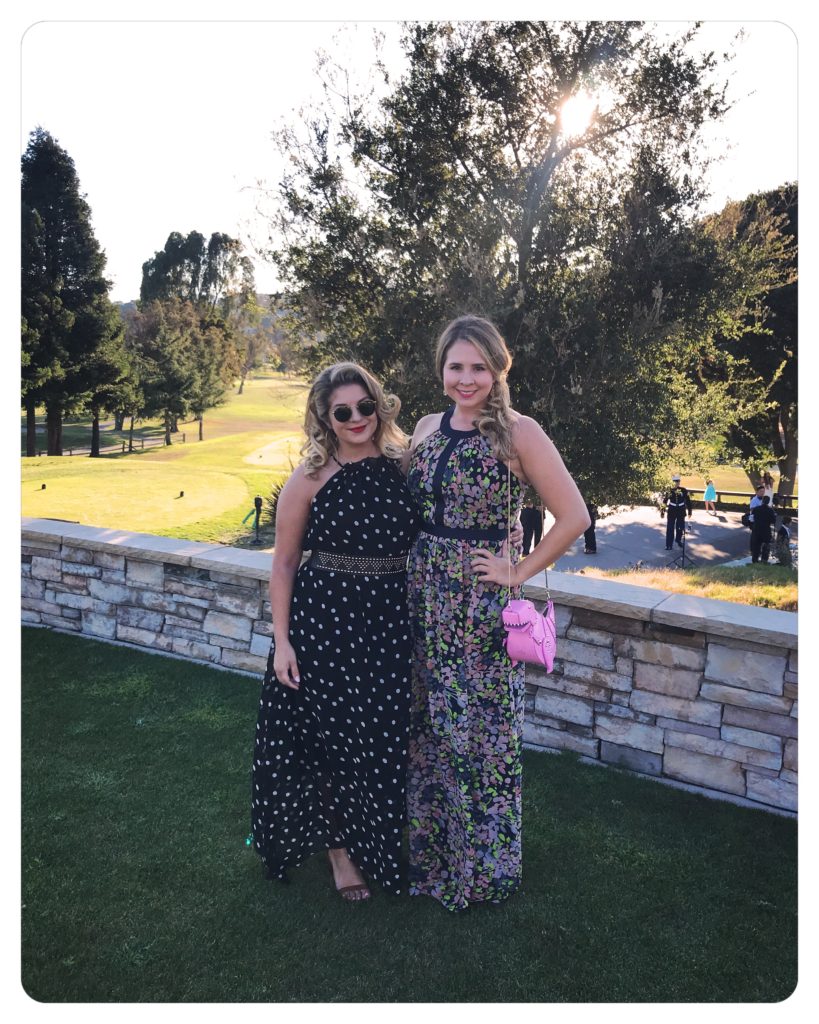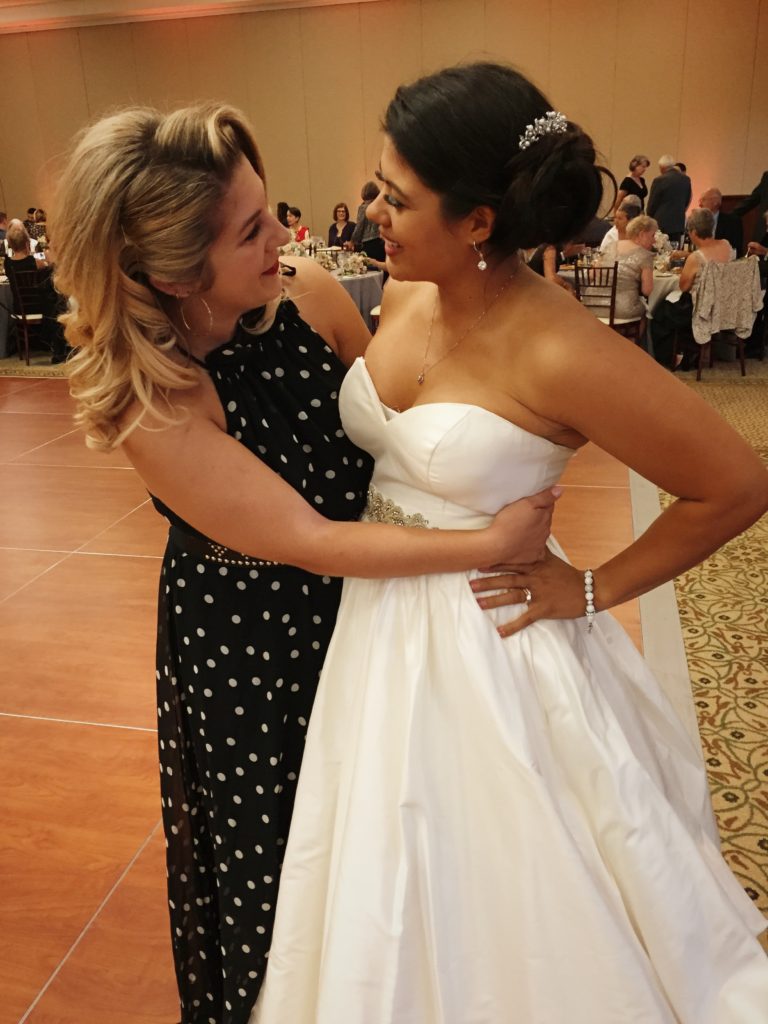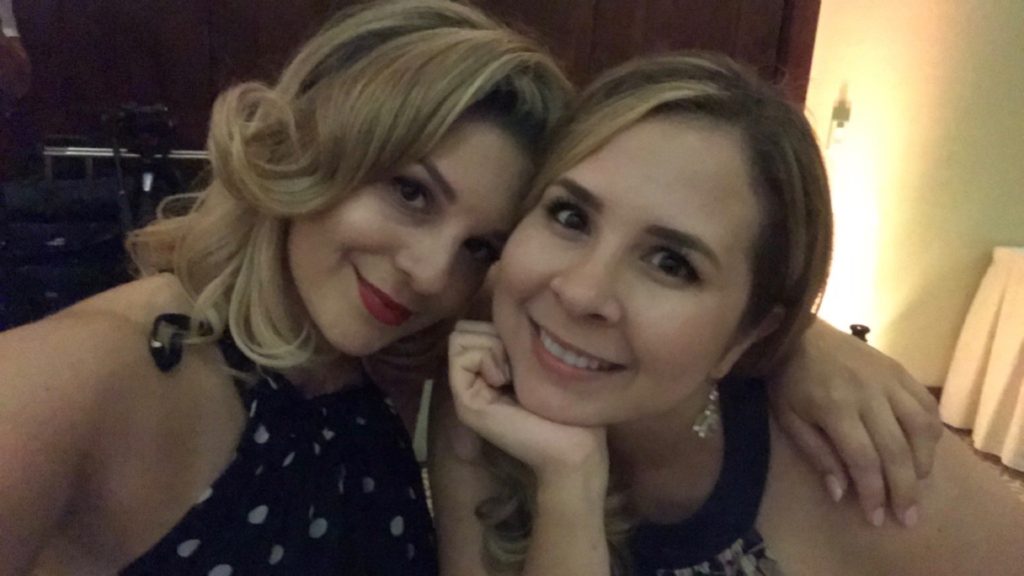 Dress: Gifted; Shoes: Stuart Weitzman; Belt: Marciano
I love love love weddings and so my sister and I had no issues venturing up to the Bay Area to see my friend Jillian tie the knot to her (now) husband, Brent.
Jillian and I used to do pageants together, so to be able to see and celebrate with her on the happiest day of her life was a total gift. (Not to mention her gown was a total stunner).
Here's to the happy couple! And here's to open bars, cause my god are those things epic.