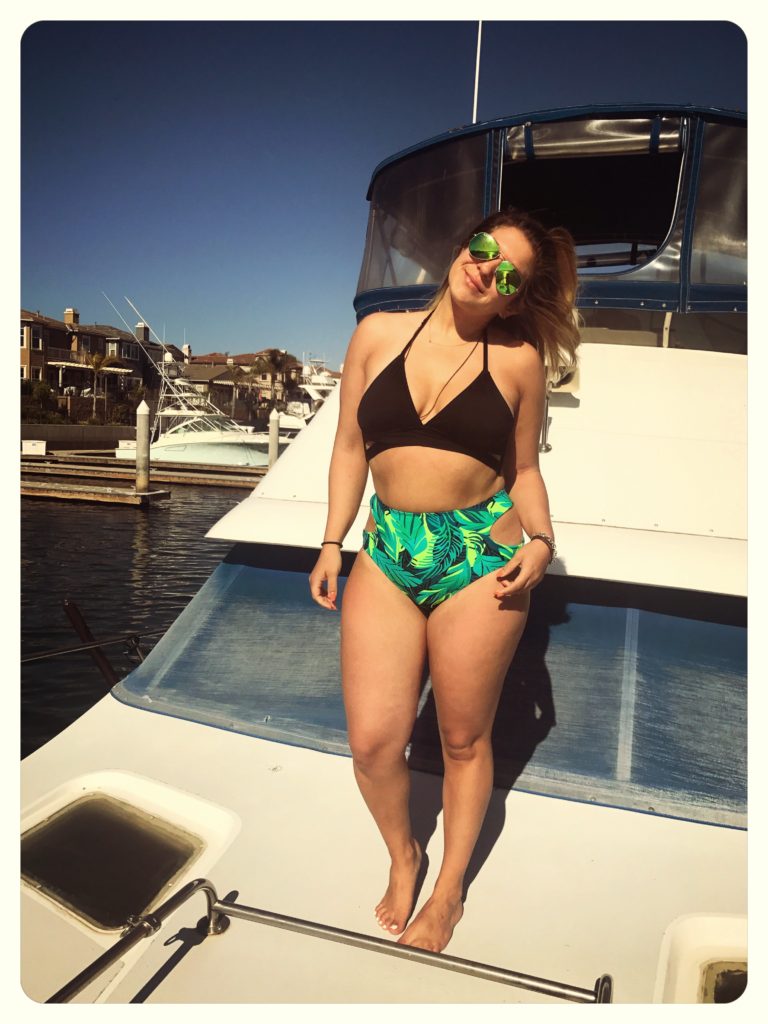 Bikini: Target; Sunnies: Ray Ban
Adopting a new mindset. I will no longer squish my extra skin and wish I could lose another ten pounds. Instead, I will embrace those extra ten pounds, as they represent cheese and bread and chocolate and all the other incredible foods in the world that have been consumed and adored.
Also, how killer are the Target bikini picks this summer? I'm obsessed and keep buying them (even though my wallet is mad at me).