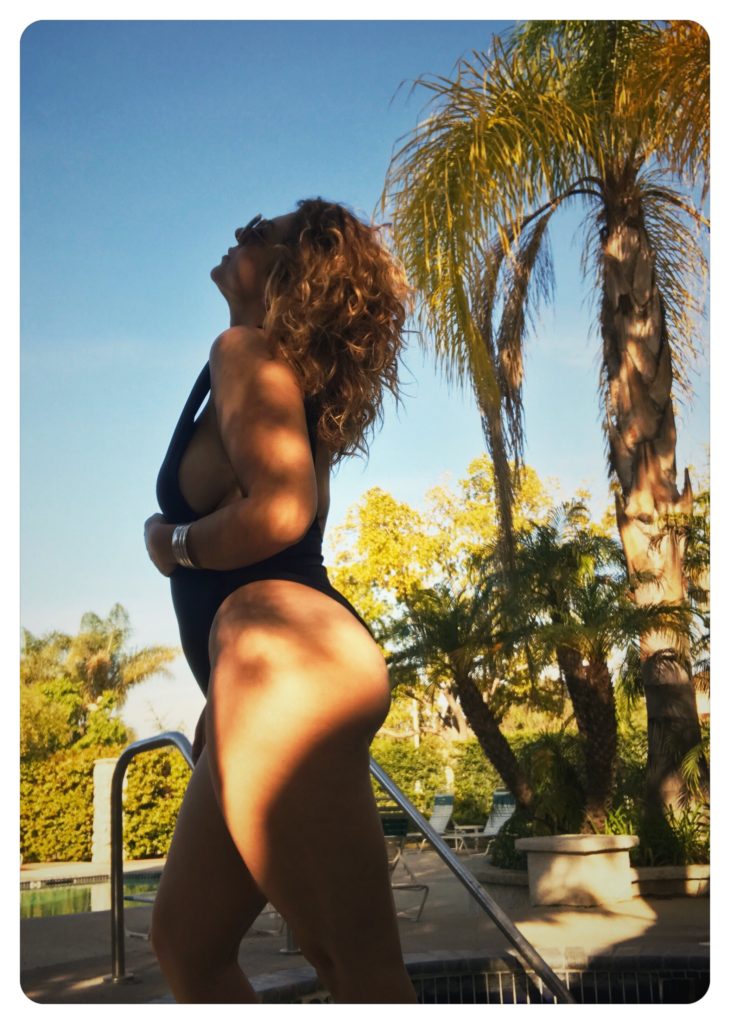 Suit: Aerie (BUY IT. BUY IT. BUY IT.)
AERIE HAS SUCCESSFULLY CREATED THE SEXIEST ONE-PIECE OF ALL TIME.
Sorry to yell. I'm just so excited. I've been loving the explosion of one-pieces I've been seeing in preparation for the summer season. The bikini had it's moment for what felt like nine million years. And then the high-waisted suit (YAS) – and now the onesies are having their moment. I'm stoked. I just feel like they show off curves better than anything – and as a girl on the curvier side, this is absolutely ideal.
And then Aerie comes along and changes the game. This thing comes in a variety of colors and shows off all the right spots – making it a major contender for my new favorite piece of swimwear of all time.
It also totally helps that I snagged this bad boy for $25.
GO GET ONE.