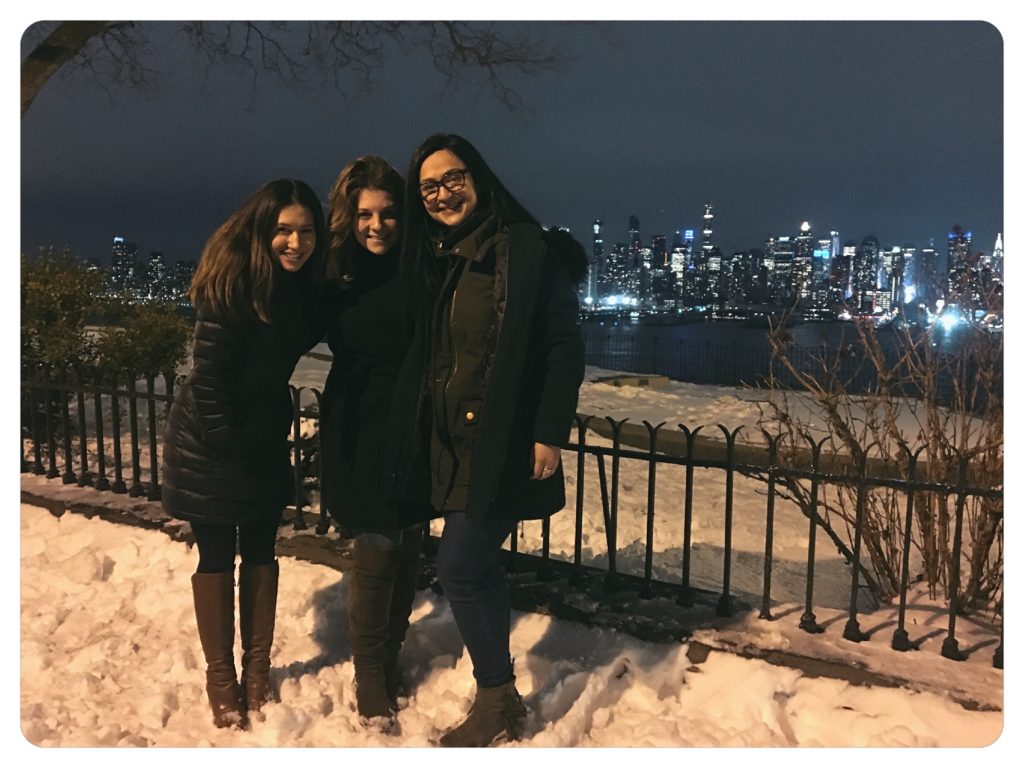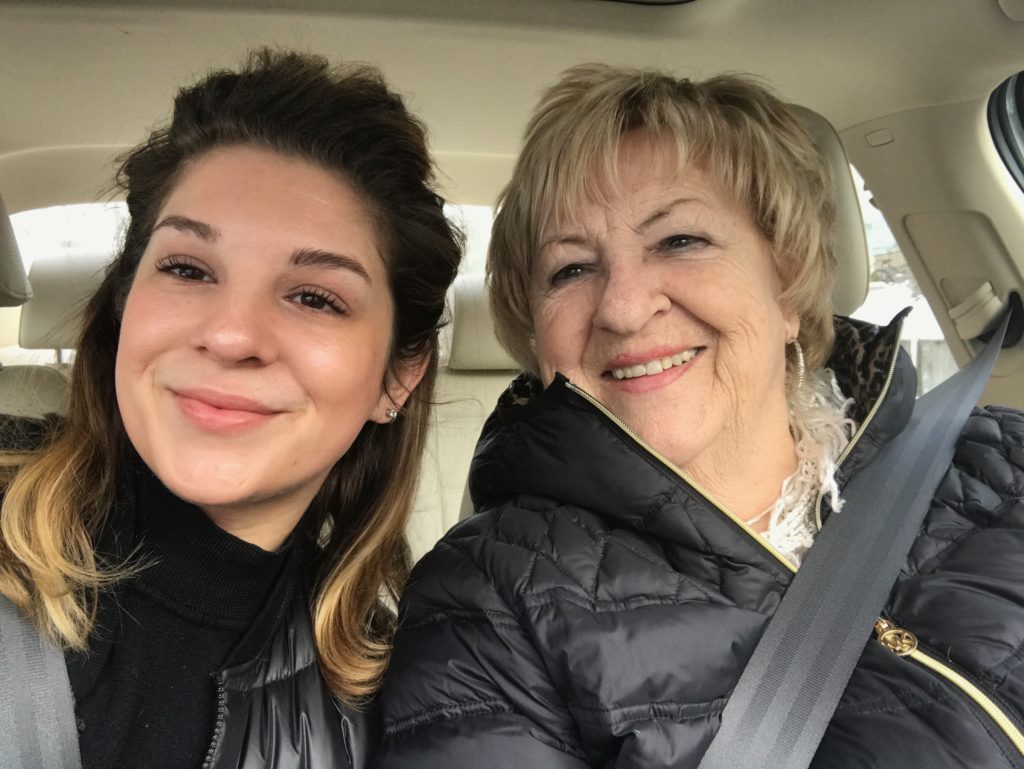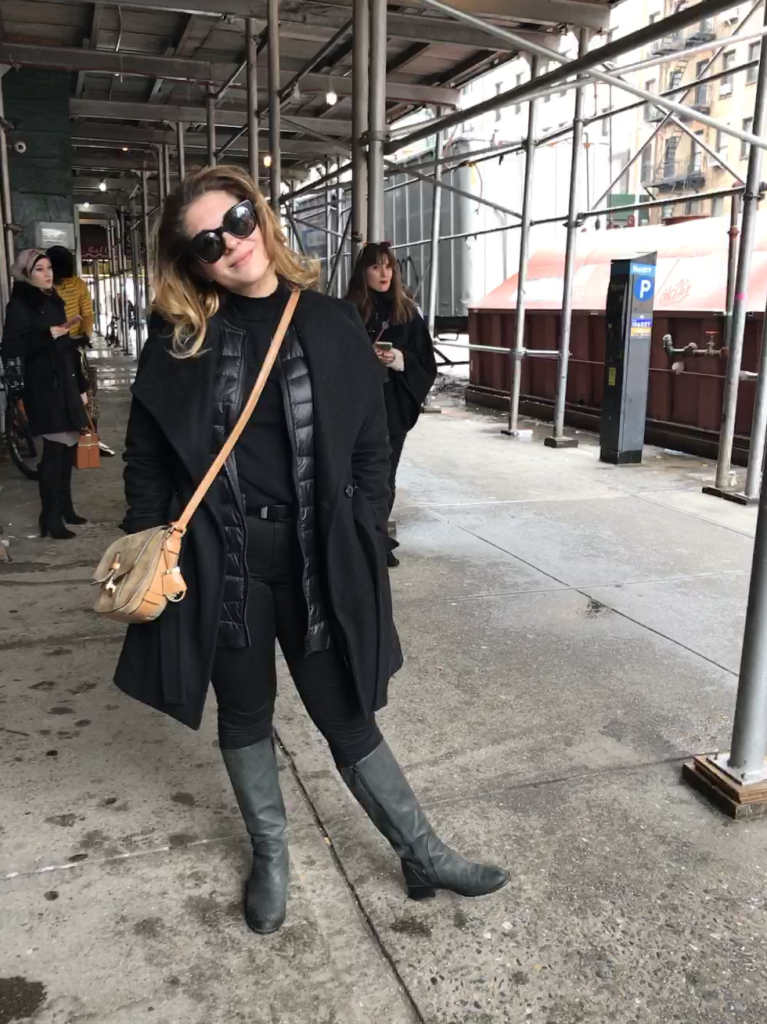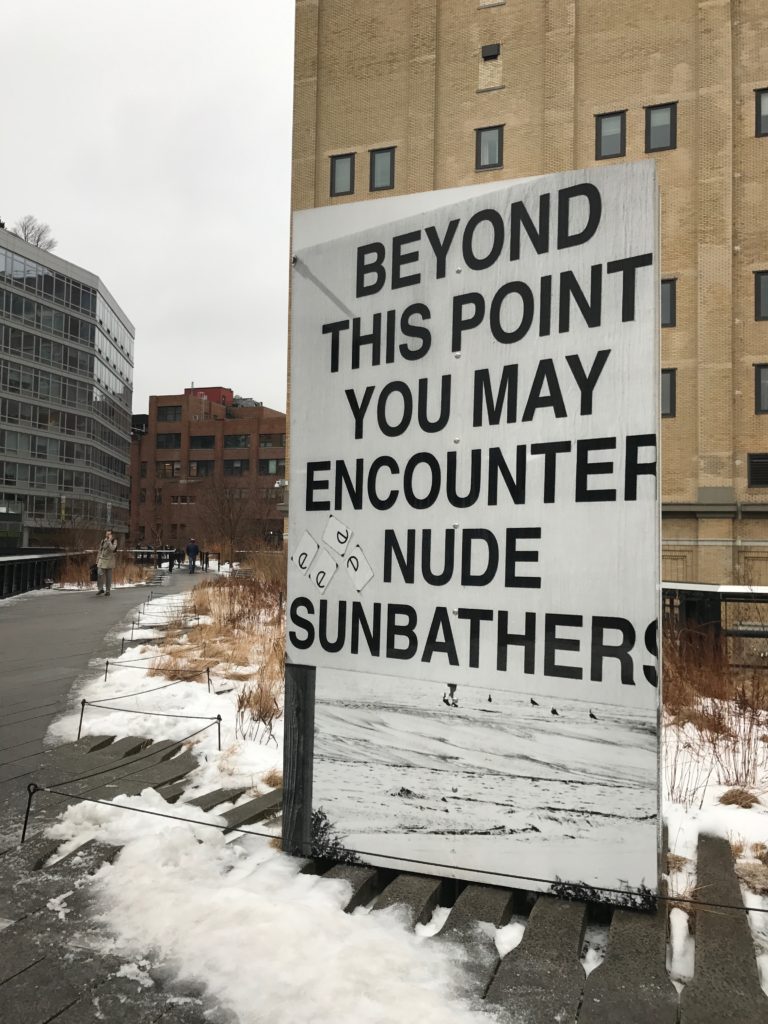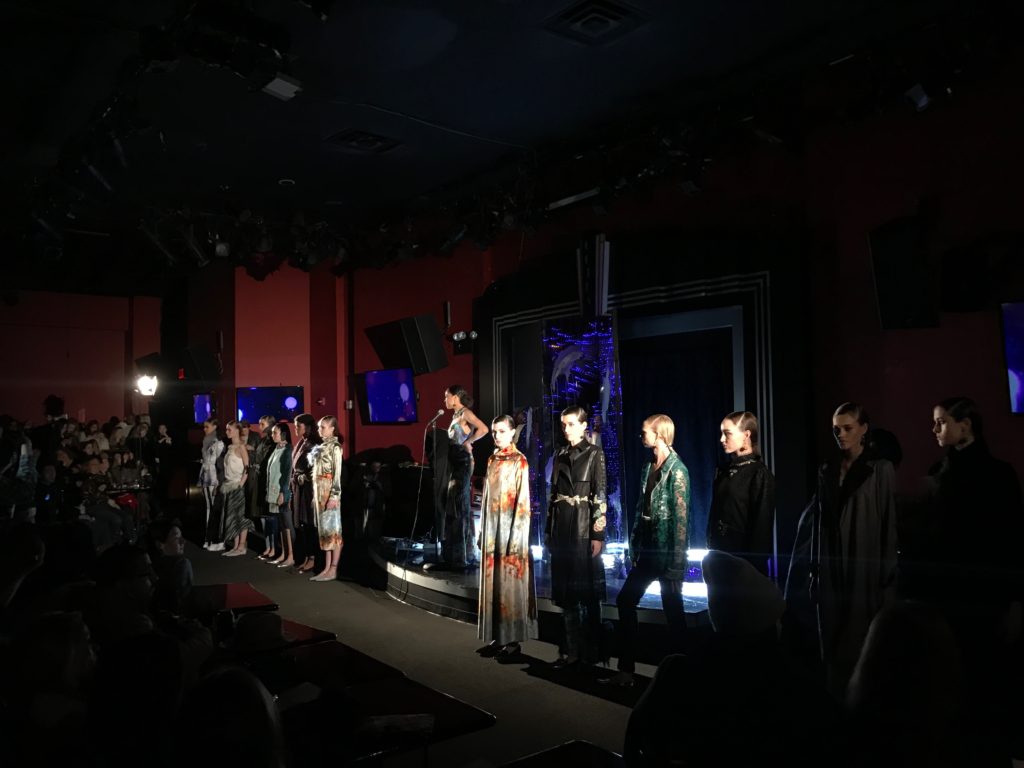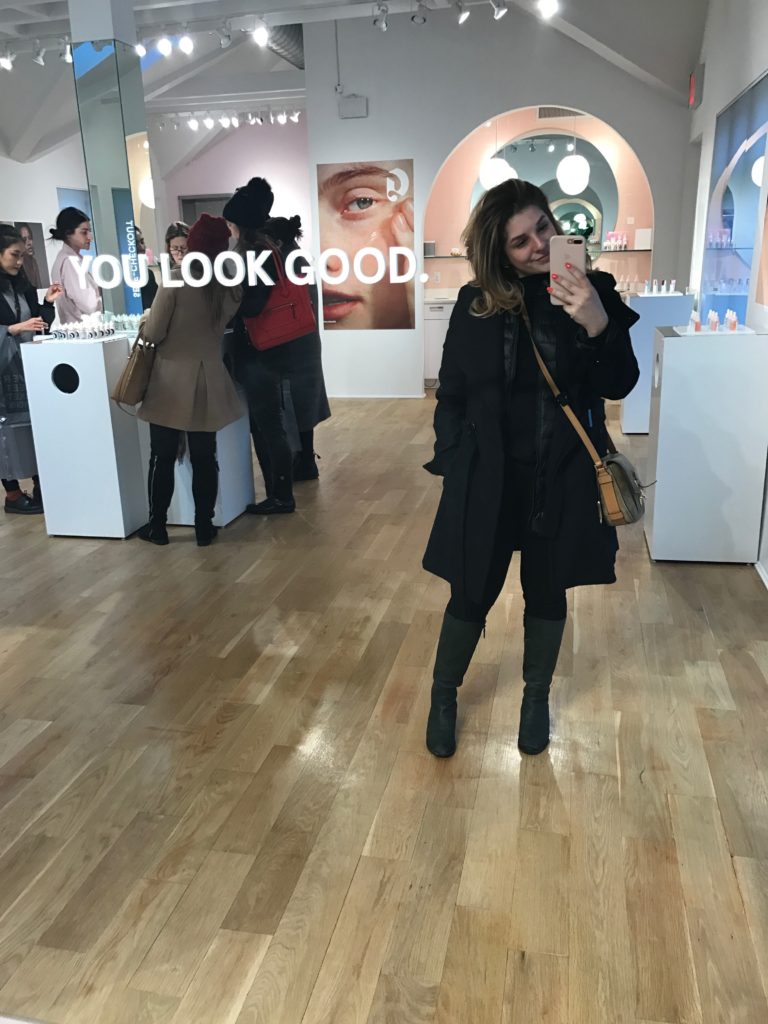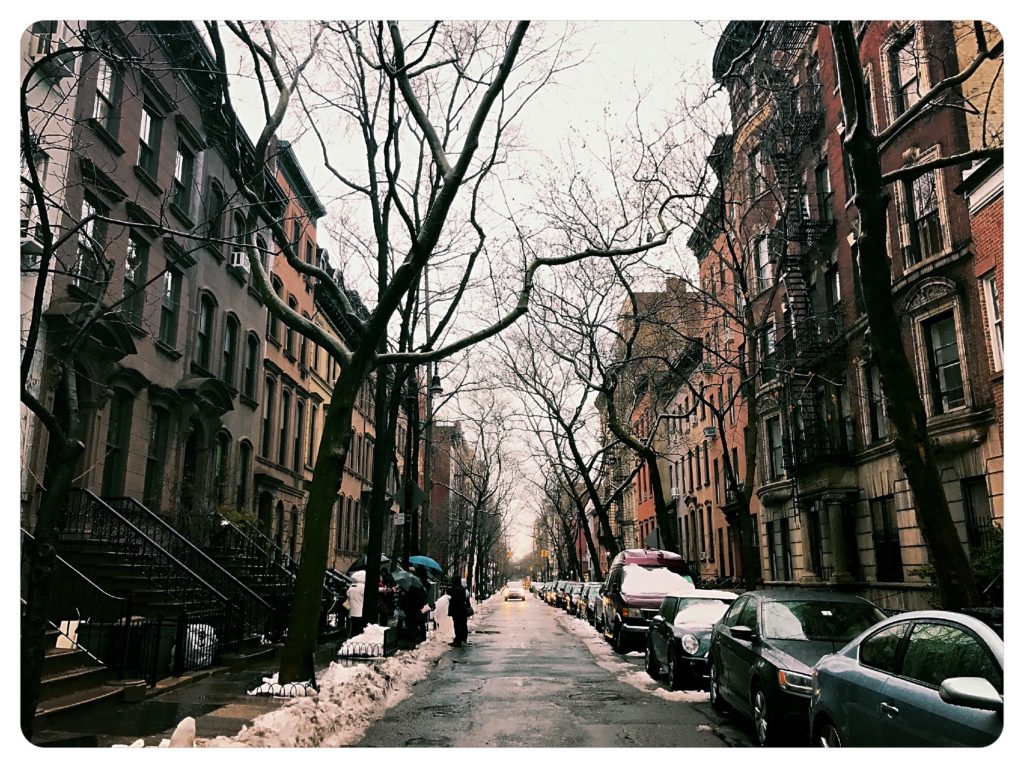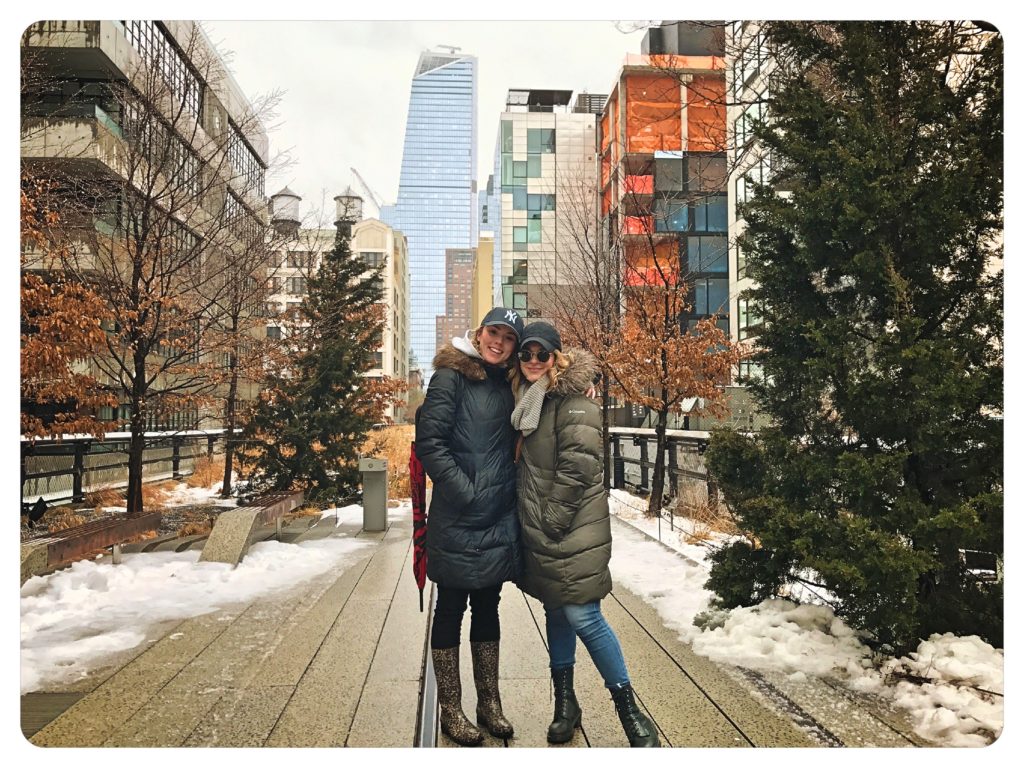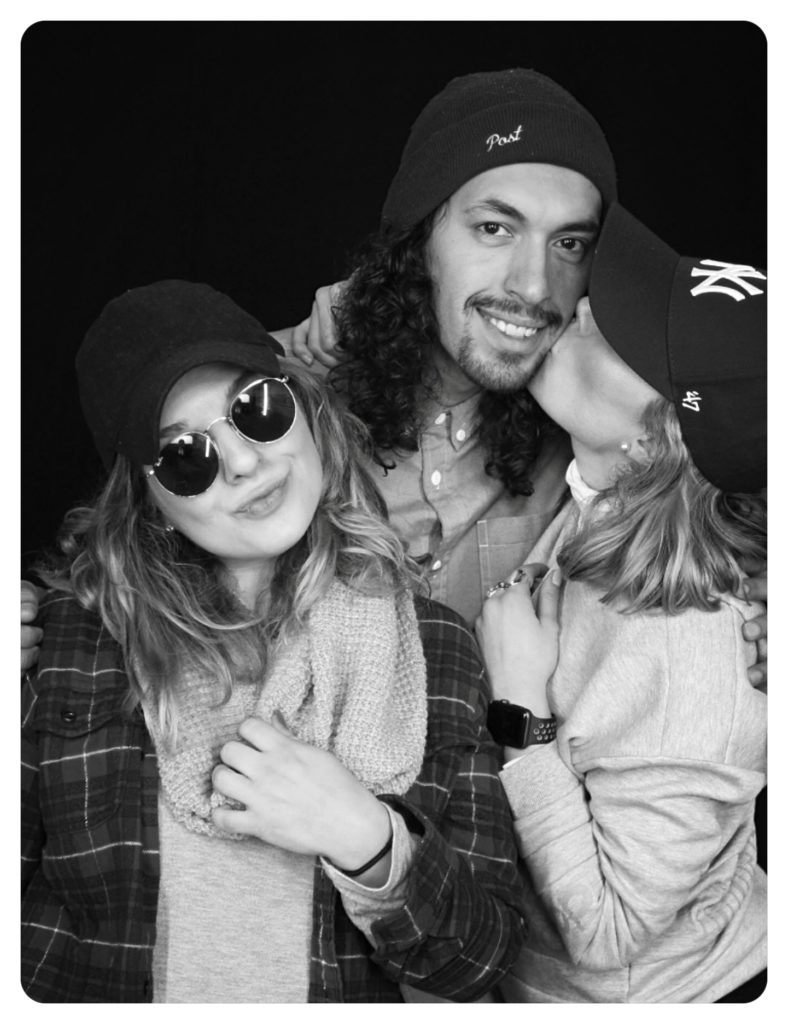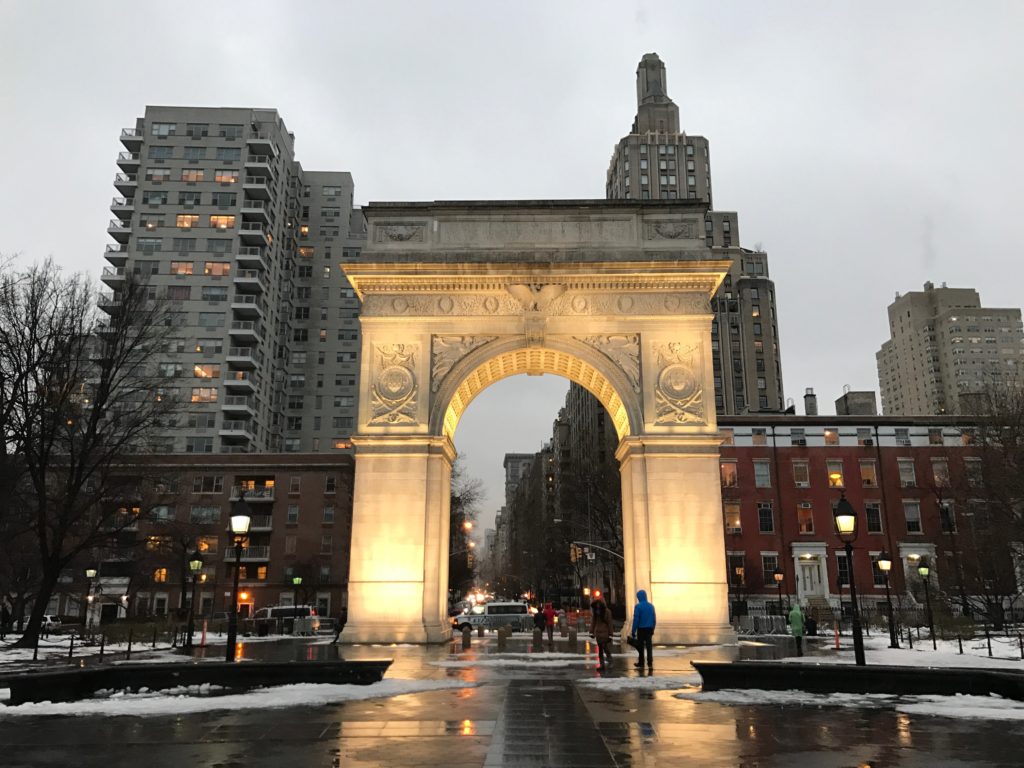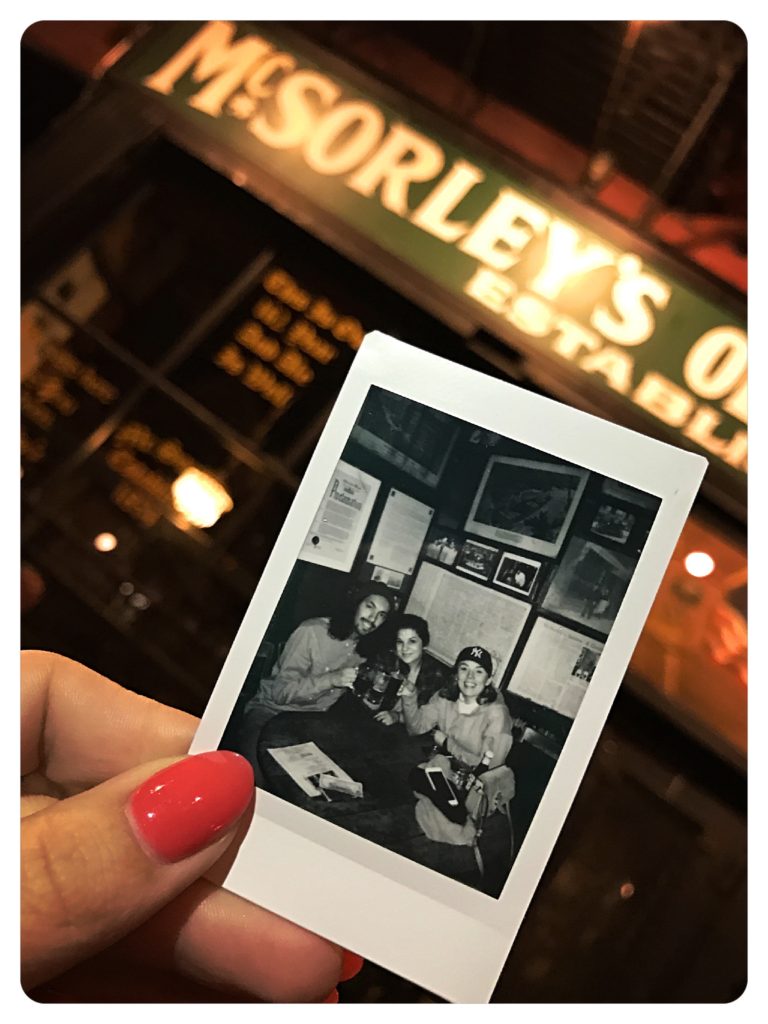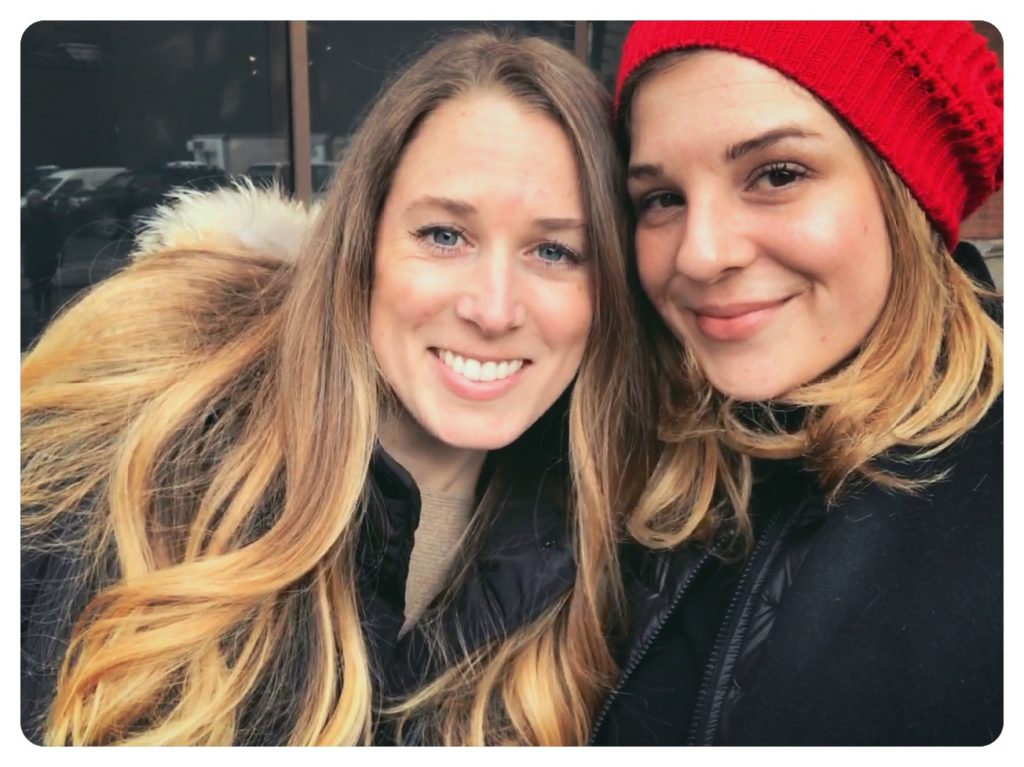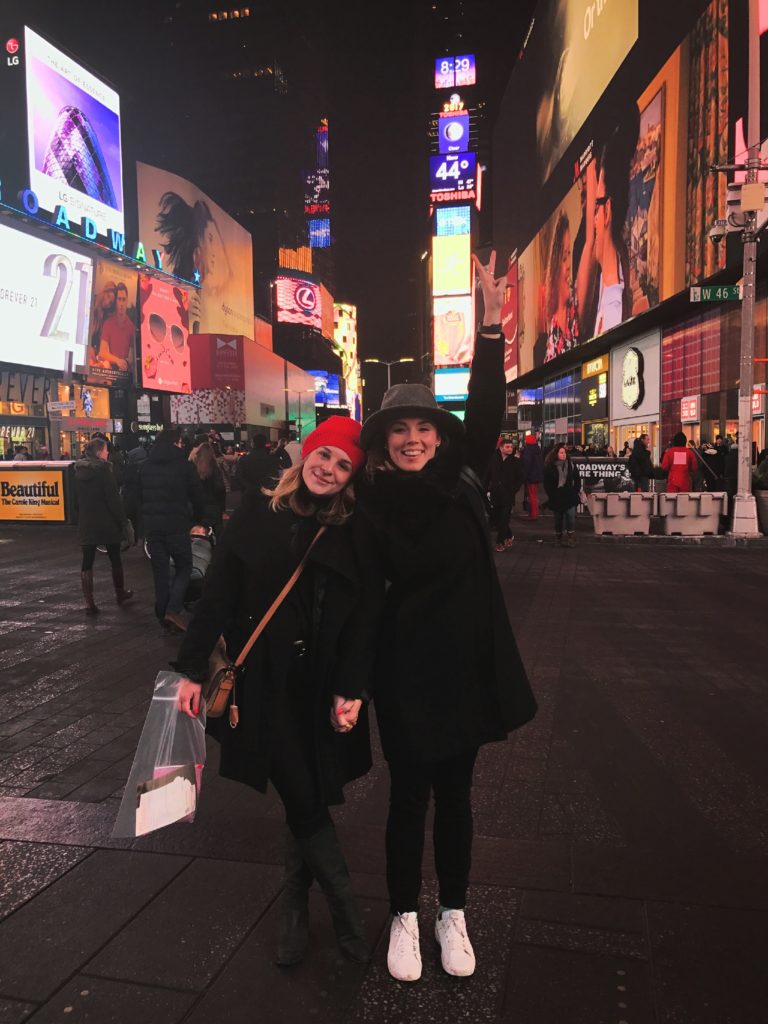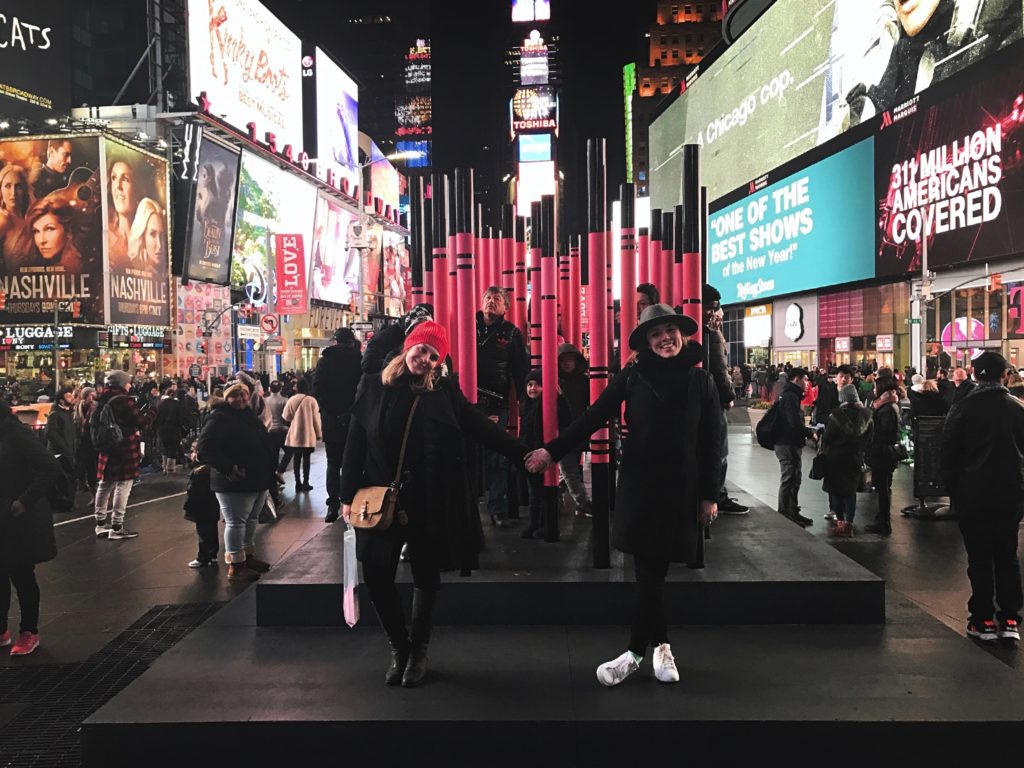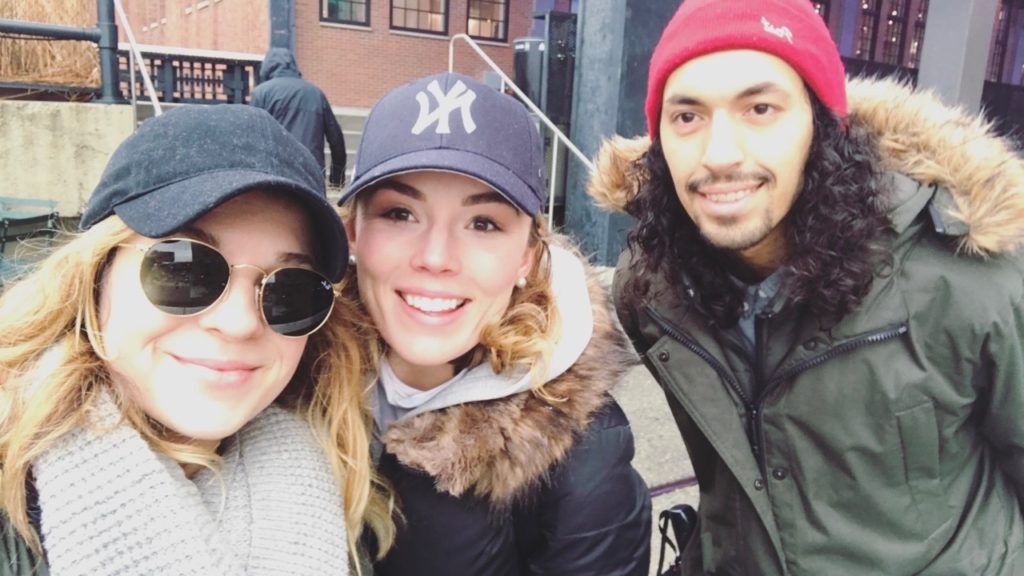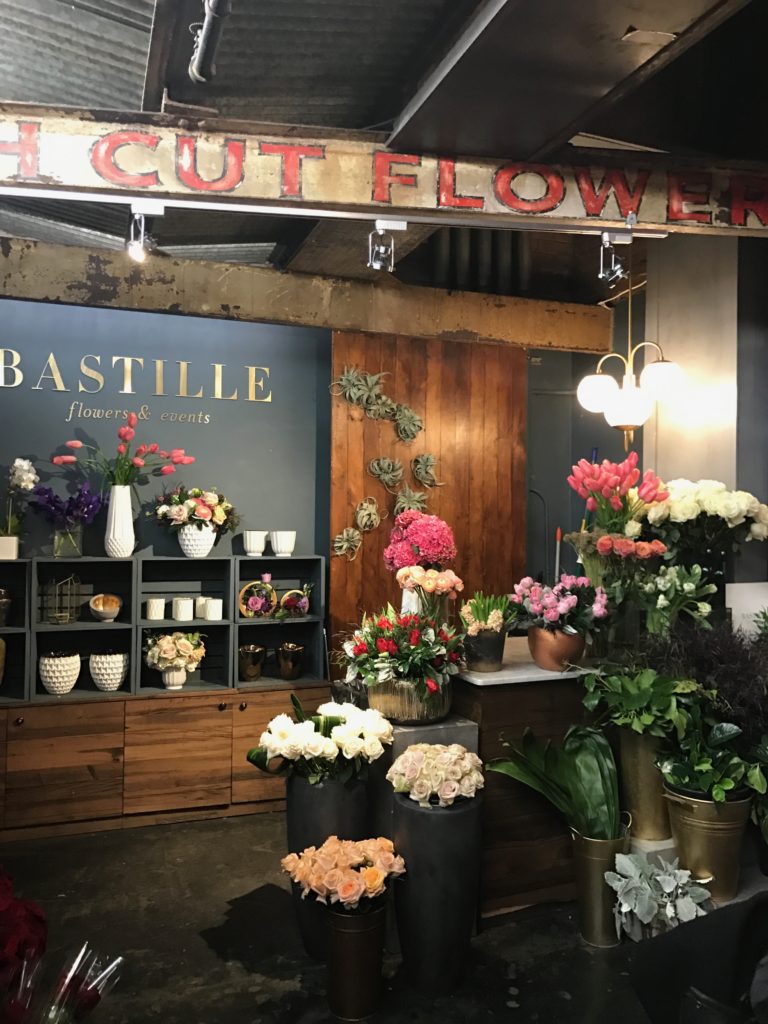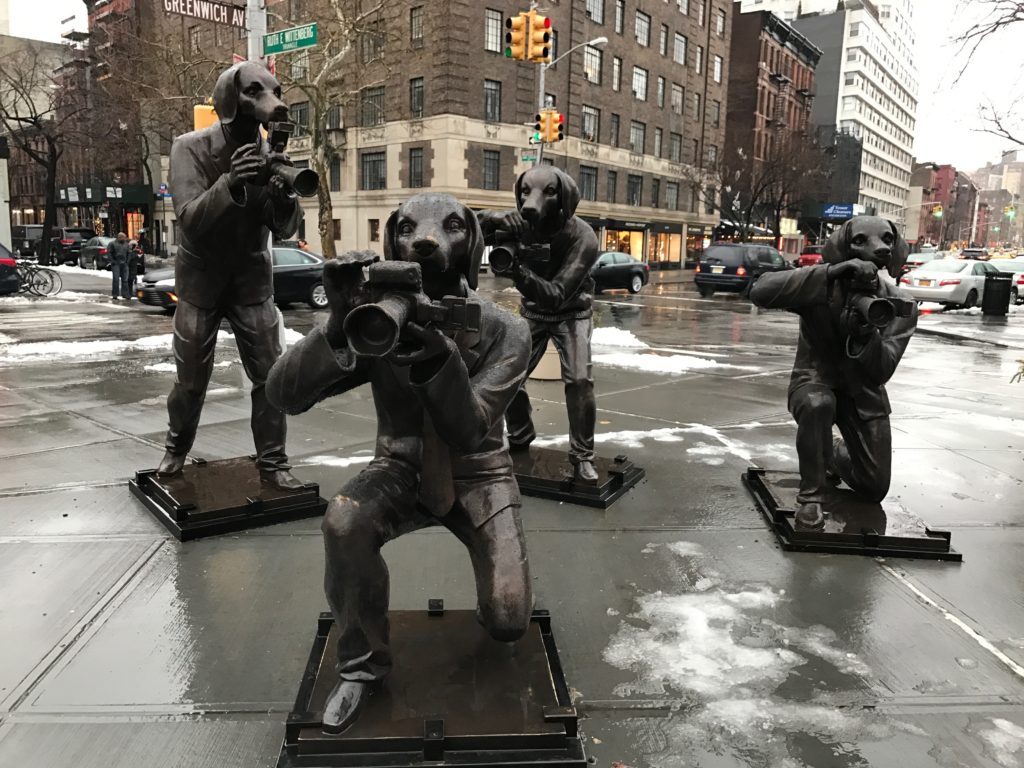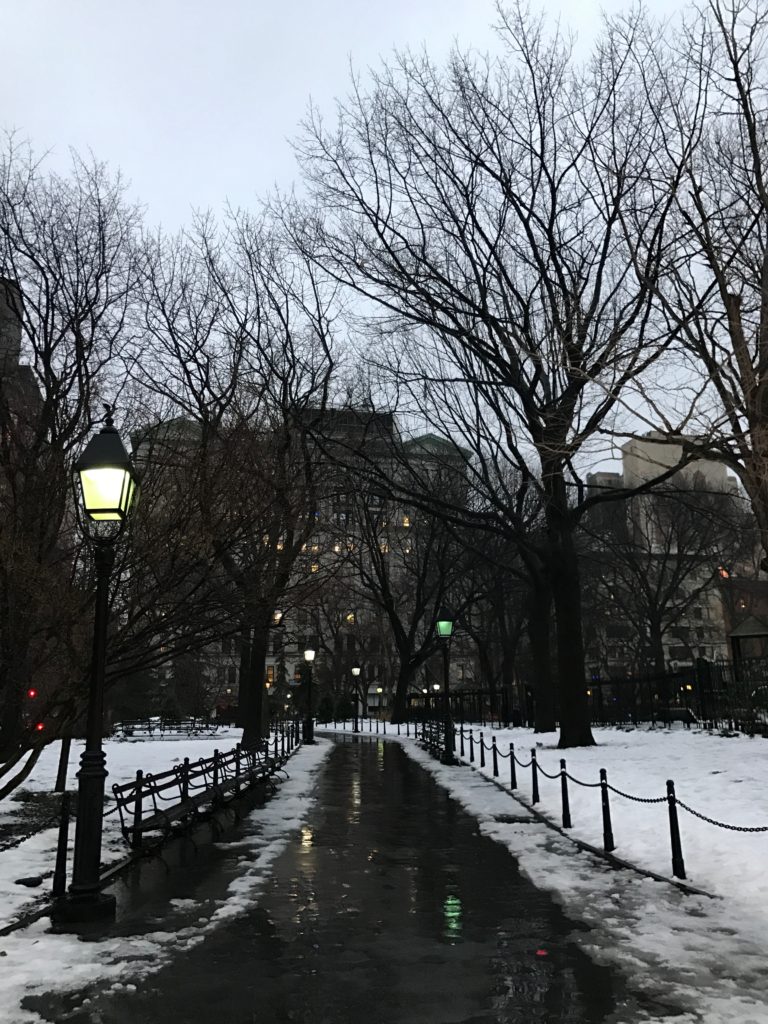 You guys. I just attended my very first New York Fashion Week.
If I had a bucket list written out – riding a camel in Morocco and attending New York Fashion Week would take the top two spots on list.
I was able to cross the camel off the list back in September of 2015 when we trekked over to Morocco and I can happily say #2 has been completed as of February of 2017. I was invited to see Yuna Yang's collection via email thanks to this blog – and couldn't resist grabbing a ticket (for $250 round trip).
Beyond going to NYFW (AHH!), I was able to spend some quality time with family and dear friends – which made this whole little adventure in New York one that I will treasure for quite some time.